Darshika Thejani Bulathwatta is a Sri Lankan PhD candidate of the Division of Clinical and Health Psychology, Institute of Psychology, University of Gdansk. She also works as a researcher at the Psychological Support Centre, University of Gdansk.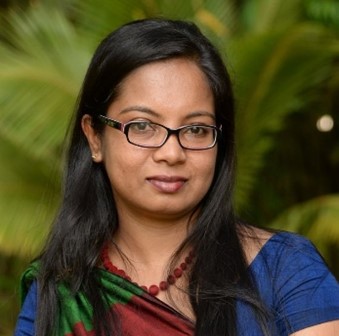 Darshika Thejani Bulathwatta earned her Bachelor's degree in Arts (Honors in Psychology) from the University of Peradeniya, Sri Lanka and her M.Sc. in Psychology from the University of Mysore, India. Currently, she is working as a Lecturer attached to the Department of Psychology and Counselling, The Open University of Sri Lanka. Darshika's research interests  focus on psychosocial well-being, chronic diseases, and Cross-Cultural Psychology.
At the UG Psychological Support Centre Thejani is responsible for adaptation workshops, research and psychological consultations.
---
OUR LIBRARY IN ENGLISH – click here
Stress, anxiety, the uncertainty of tomorrow – specialists will help to deal with them. From March 2021, the UG Psychological Support Centre will offer psychological support to students, PhD students and university employees, among others, for the 'COVID-19 generation'.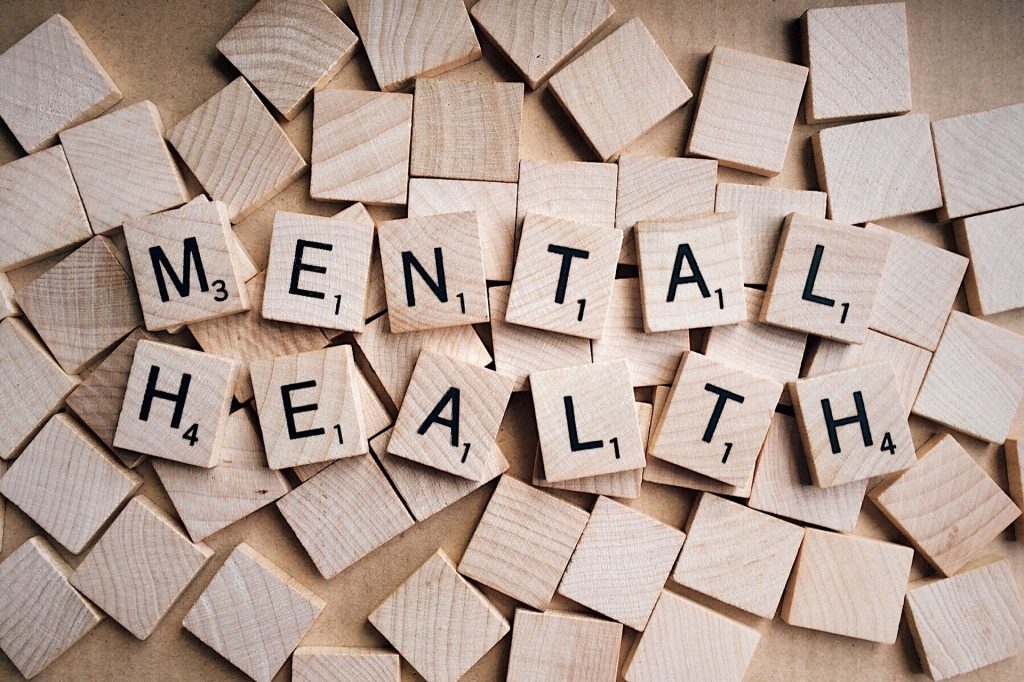 CWP UG has been launched since mid-February under the aegis of prof. Arnold Kłonczyński, Vice-Rector for Students and Quality of Education. In the future, the Centre will serve students of all universities in the region. You can come to the CWP with any problem, and a psychiatrist will soon join the team. In time, psychotherapy will also be available.
Constant insecurity, irritability, stress, anxiety and even depression. The pandemic new normal affects the mental health of young people. – 'This is a generational problem. If we don't do anything now, psychological problems will remain, even when the pandemic is already a memory,' – says dr Agata Rudnik, director of CWP UG. – 'We have to act, we cannot leave these people alone,' – she convinces.
The Centre is also a place where students will gain a unique experience. – 'This is a chance for us to learn under the guidance of specialists what will be necessary for our future profession,' says Julia Mackiewicz, a third-year psychology student.
Those interested in help can register by e-mail or via the website. Then they can take advantage of 30 to 50 minutes of online counselling and consultations with psychologists, also in English.
If you need our support, please contact us: cwp@ug.edu.pl